This type of makeup is so-called because it doesn't involve a lot of bright makeup. The face is kind of naked. The reality is that this style of makeup is most popular among both older women and teenagers. The main purpose of this makeup is to emphasize the natural nature of the face. This kind of makeup helps cover up skin defects without putting on a ton of makeup.
It is not right to assume that creating nude makeup is a simple task. It is necessary to note, that from the first time it is perfect to create this technique by itself it is not possible for each woman. Therefore, it is not necessary to worry, but rather to devote some time to training, bearing in mind that the purpose of such makeup is to maximize naturalness.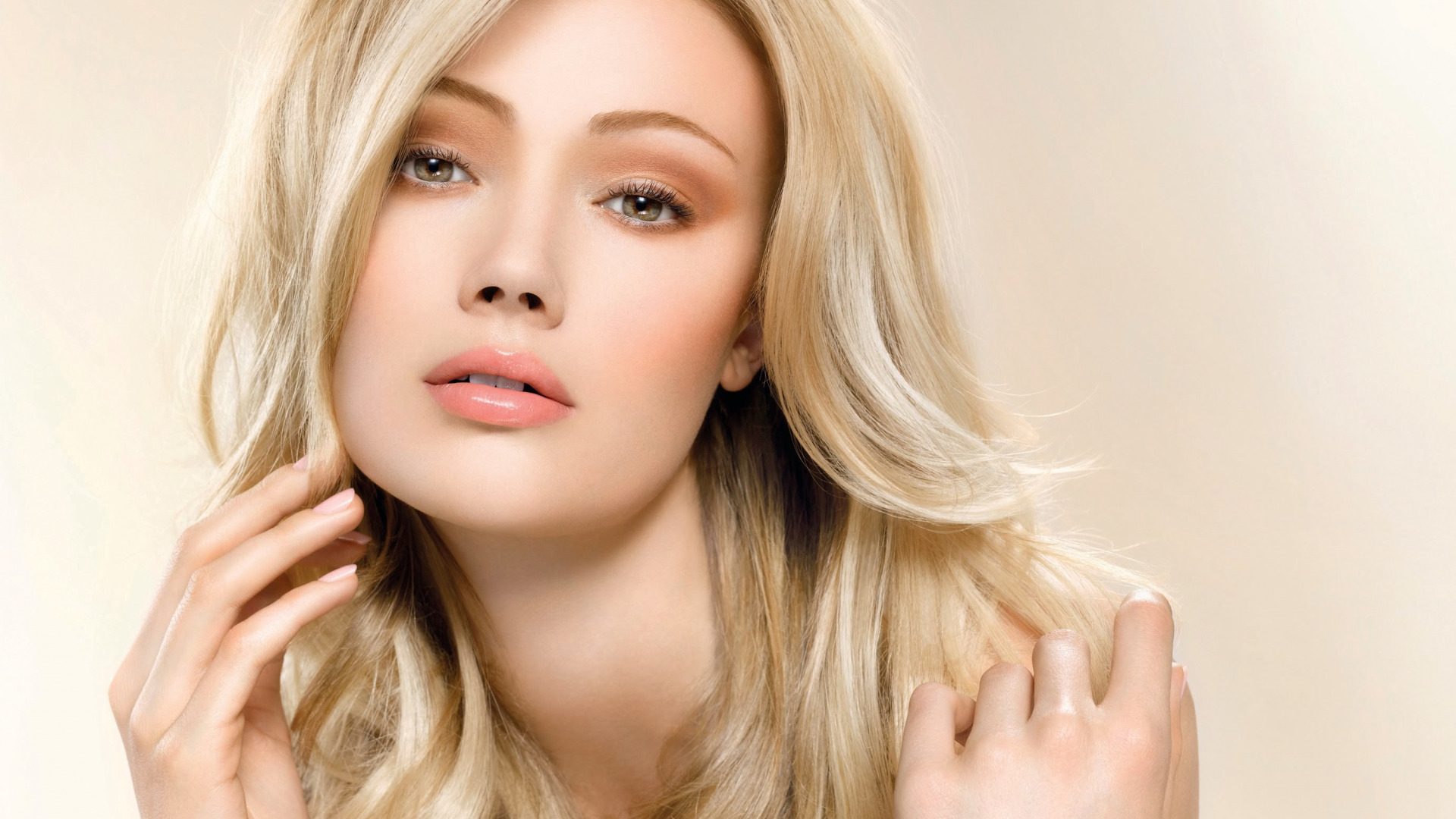 Brushes and special tools will be your best helper during the creation of your nude makeup. Apply the necessary cosmetics evenly, without using several layers. Otherwise, you may be suspected of beauty shenanigans.
The features of nude makeup are as follows:
Perfectly match your foundation tone to the skin tone of your face and neck.
The base must be applied in a thin layer.
If you have a problem with your skin, make thicker layers of makeup on them. But don't overdo it, because otherwise, people might think you have a ton of makeup on your face.
Rouge, contouring, and highlighter must be used, but only semi-transparent, because they give the face a healthy, rested look.
Comb your brows and style them with a little gel.
Use only soft and pink lipstick. Ideally, it should not be visible at all on your lips. It should look like a natural shade of your lips.
Ideally, it should not be visible at all on your lips. It should look like a natural shade of your lips.
Use mascara in the color of your lashes.
Freckles have become very popular in the modern world, and that's interesting. Nude makeup will be perfectly complemented with freckles. Draw freckles if nature doesn't reward you with them. If you're going on a date, you can add a little glitter to your makeup. If you wish, you can tint your eyebrows, eyes, or lips a little brighter, but you have to choose something.