Timur Turlov recently spoke about the history and evolution of Freedom Holding. His journey from a financially constrained single-parent household to becoming a Russian-born Kazakh citizen with billionaire status is truly remarkable. Today, Turlov is one of the wealthiest individuals in his country, thanks to the international investment company he set up and the popular app for private investors that he launched.
"When I was born, my mother was pursuing a degree in medicine at university. It was the challenging era of the 1990s, marked by the transformation of the Soviet Union after communism. Economic circumstances were far from ideal. My father, from Kazakhstan, was absent from my life, and we do not know his whereabouts. Despite attempts to locate him, I have been unsuccessful," Turlov reflects on his early years.
Key milestones in the business development
His career took an unexpected turn when he started an internship at a trading company at the age of 15, which exposed him to the intricacies of the US market. At 18, he secured a job at a bank in Moscow. However, the financial crisis 2008 led to a job loss for Turlov and his colleagues.
In the face of adversity, Turlov, then 23, took the opportunity to establish his own investment business. He now describes this decision as "crazy" but ultimately successful. Today, Turlov's fortune is estimated at $3.5 billion, and his company, Freedom Holding Corp., is publicly traded on Nasdaq.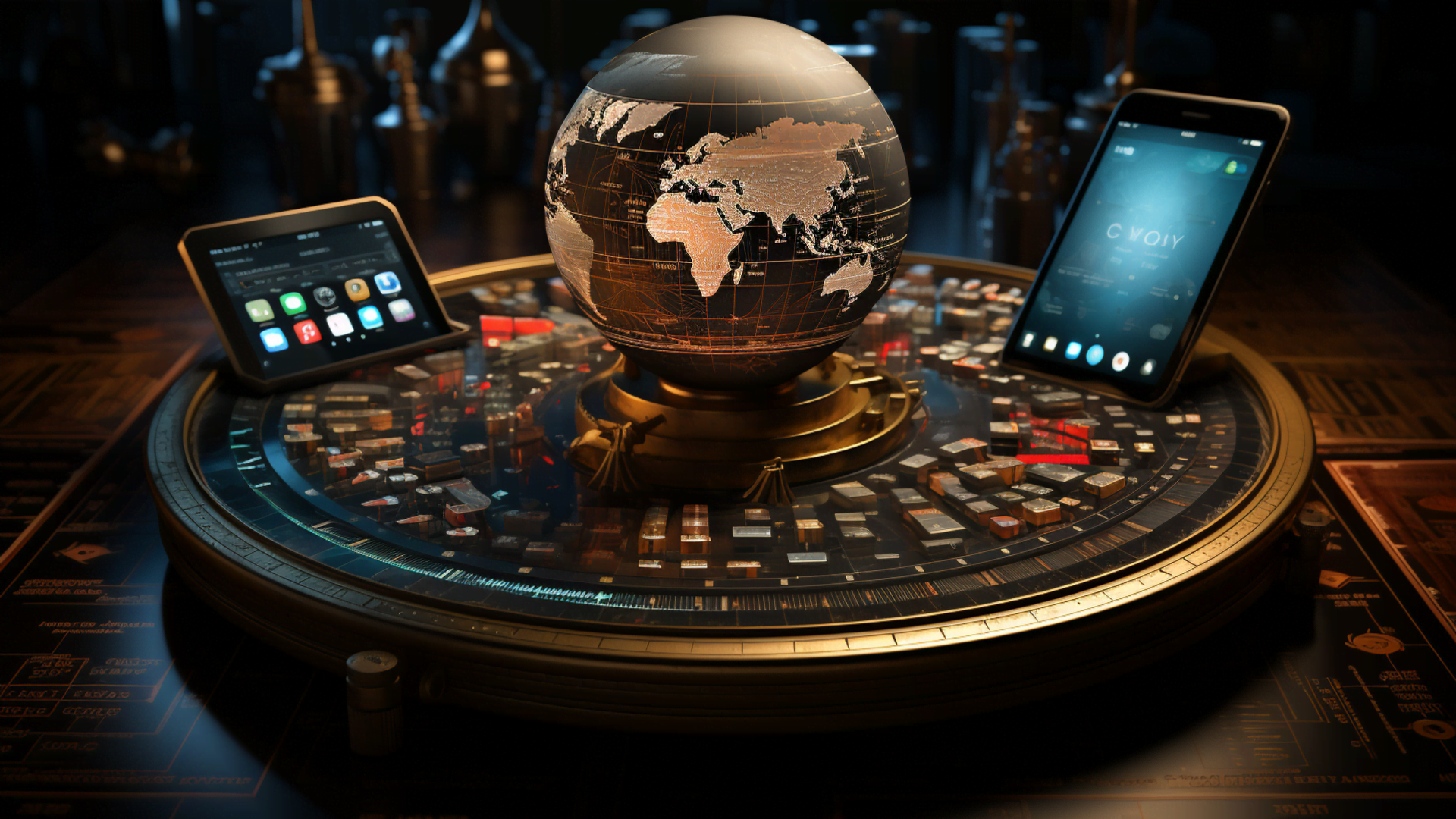 The company operates in 16 countries, including the United States, Europe, and Central Asia, and provides clients with the innovative Freedom24 digital investment app, granting access to the world's leading trading platforms.
Notably, Turlov's company is expanding rapidly in Europe and is actively participating in Cyprus' economic landscape. Its European division, Freedom Finance Europe, is headquartered there. Demonstrating its commitment to developing Cyprus' investment sector, Freedom Holding Corp. organizes an annual financial markets forum in Cyprus to promote the nation as a significant financial hub in the Eastern Mediterranean.
Turlov emphasizes, "We are expanding throughout Europe due to limited market opportunities. To facilitate this expansion, we have assembled a robust team in Cyprus that assists us in adapting to European countries." While the company's presence in Europe grows, Kazakhstan remains the epicenter of its operations, with an extensive ecosystem of digital financial services that includes banking, digital mortgages, and online insurance.
Despite his substantial wealth, Turlov has reservations about leaving a large inheritance for his six children, who currently reside in Kazakhstan. "I sometimes ponder upon this matter. A massive fortune could potentially burden my children rather than benefit them. I believe that even a million euros could prove disastrous for their well-being. Leaving them billions is not my intention," he contemplates.
Managing vast wealth presents challenges. As Turlov explains, "Although I am a billionaire, I do not possess a substantial amount of liquid cash. Occasionally, I may hold a few hundred thousand dollars, but my wealth is primarily in assets. Liquidating these assets would invite significant tax implications. Interestingly, affluent people tend not to spend significantly more than ordinary individuals. However, we do invest substantially."
For those embarking on their stock market journey, Turlov offers valuable advice, urging thoughtful investment and discouraging the perception of stock trading as a game of chance.