During his official visit to Russia, the president of Uzbekistan Shavkat Mirziyoyev held a productive meeting with Prime Minister Mikhail Mishustin. As reported by the presidential press service, the dynamic discussion centered around the bilateral economic agenda, with a specific emphasis on the remarkable growth of mutual trade turnover between the two countries.
In the first seven months of the year, the trade turnover between Uzbekistan and Russia experienced a significant surge of 14.5%, reaching an impressive value of Br470 billion or 58 trillion soums ($4.75 billion). This substantial increase in trade underscores the strength and potential of the economic collaboration between the two nations.
The collaboration spans various sectors, including energy, agriculture, transportation, and the digital economy. Notably, Tatarstan, Bashkortostan, and the Ural regions have emerged as leading areas within the Russian Federation, forging strong and enduring ties with Uzbekistan.
President Mirziyoyev highlighted the significance of the third forum of interregional partnership between Russia and Uzbekistan, which recently took place in the city of Kazan. This forum resulted in the signing of agreements worth a staggering $3.5 billion, further solidifying the partnership and cooperation between the two countries.
Other aspects
In addition to economic matters, the discussions also encompassed plans to implement projects in healthcare and education digitalization jointly. Both leaders recognized the potential for introducing electronic commerce in Uzbekistan, with the active involvement of Russian entities.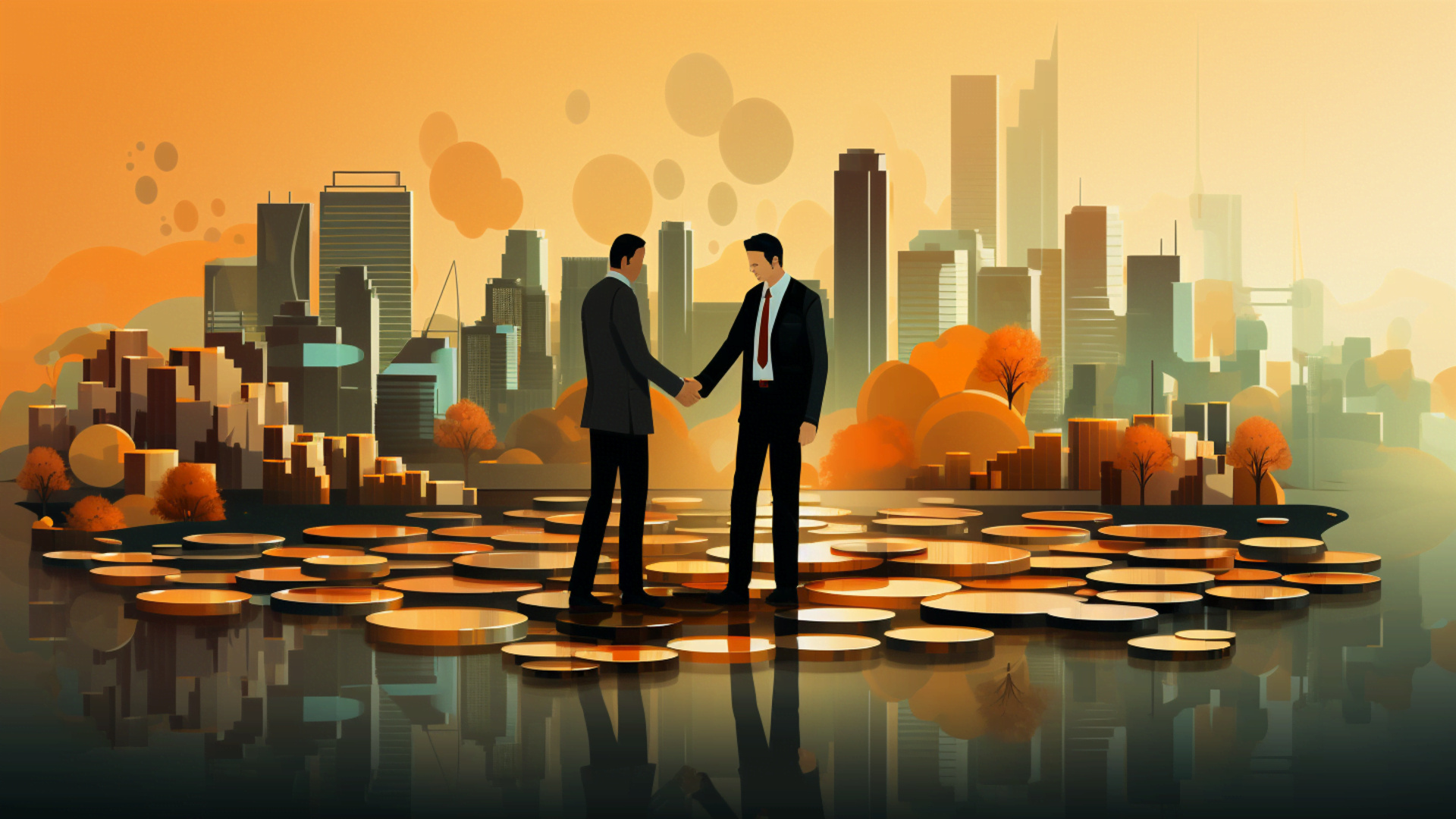 Furthermore, both President Mirziyoyev and Prime Minister Mishustin acknowledged the vast potential for expanding partnerships between regions in Uzbekistan and Russia. In this regard, they agreed to exchange experiences in urban development, focusing on housing renovation, thereby contributing to the overall development and improvement of urban infrastructure.
During the meeting, President Mirziyoyev proposed the establishment of a joint development fund, emphasizing the importance of collaboration and solidarity in the face of current challenging times. He expressed Uzbekistan's serious intentions and unwavering commitment to cooperate closely with Russia.
This constructive meeting between President Mirziyoyev and Prime Minister Mishustin is a strong testament to the shared determination of both nations to strengthen economic ties and promote bilateral cooperation in various sectors. It is through this collaboration that both Uzbekistan and Russia strive to achieve sustained growth, prosperity, and mutual benefit.
In conclusion, the meeting between the President of Uzbekistan and the Prime Minister of Russia laid the foundation for a deeper level of cooperation and partnership.
The exchange of ideas and agreements underscored the commitment to enhancing economic ties, exploring new avenues of collaboration, and working towards shared growth and prosperity. This significant event marks another milestone in the ongoing relationship between Uzbekistan and Russia, setting the stage for a promising future of mutual benefit and development.